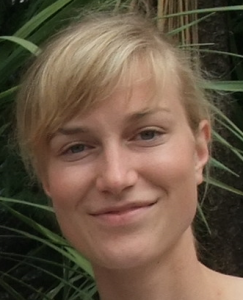 Name: Gloria Streib
Toastmaster Treasurer:  Responsible for receiving and disbursing money.
Toastmaster Secretary:  Responsible for Club records and correspondence, and is custodian of the Club Constitution and By-Laws and all other official Club documents.
Joined Toastmasters in: 2015
Reason for joining TM: Improving my presentation skills
Profession: Mechanical engineer
Hobbies: Sports (jogging, bouldering, rowing), reading
Nationality: German
Languages: German, English, French, Spanish
Lived in: Munich, Ludwigsburg, Madrid
What you should know about me: Give every day the chance to be the best of your life!