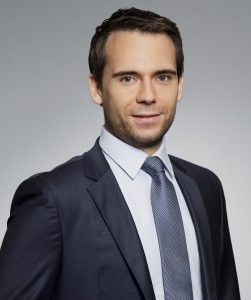 Name: Marceli Rakowski
Vice President Education: Responsible for planning successful club meetings which provide each member the opportunity to achieve his or her educational goals.
Joined Toastmasters in: May 2015

Reason for joining TM: I joined Toastmaster to improve my rhetorical and leadership skills and meet interesting people.
Profession: Business Development Manager

Hobbies: Books, running and recently I have started doing Tai Chi

Nationality: Polish
Languages: English, German, Polish

Lived in: Poland, USA, Netherlands, China and now Germany

What you should know about me: I enjoy meeting new people and getting to know them on a personal level, whenever possible. I believe there is always something we can learn from each other.